SAFE Browser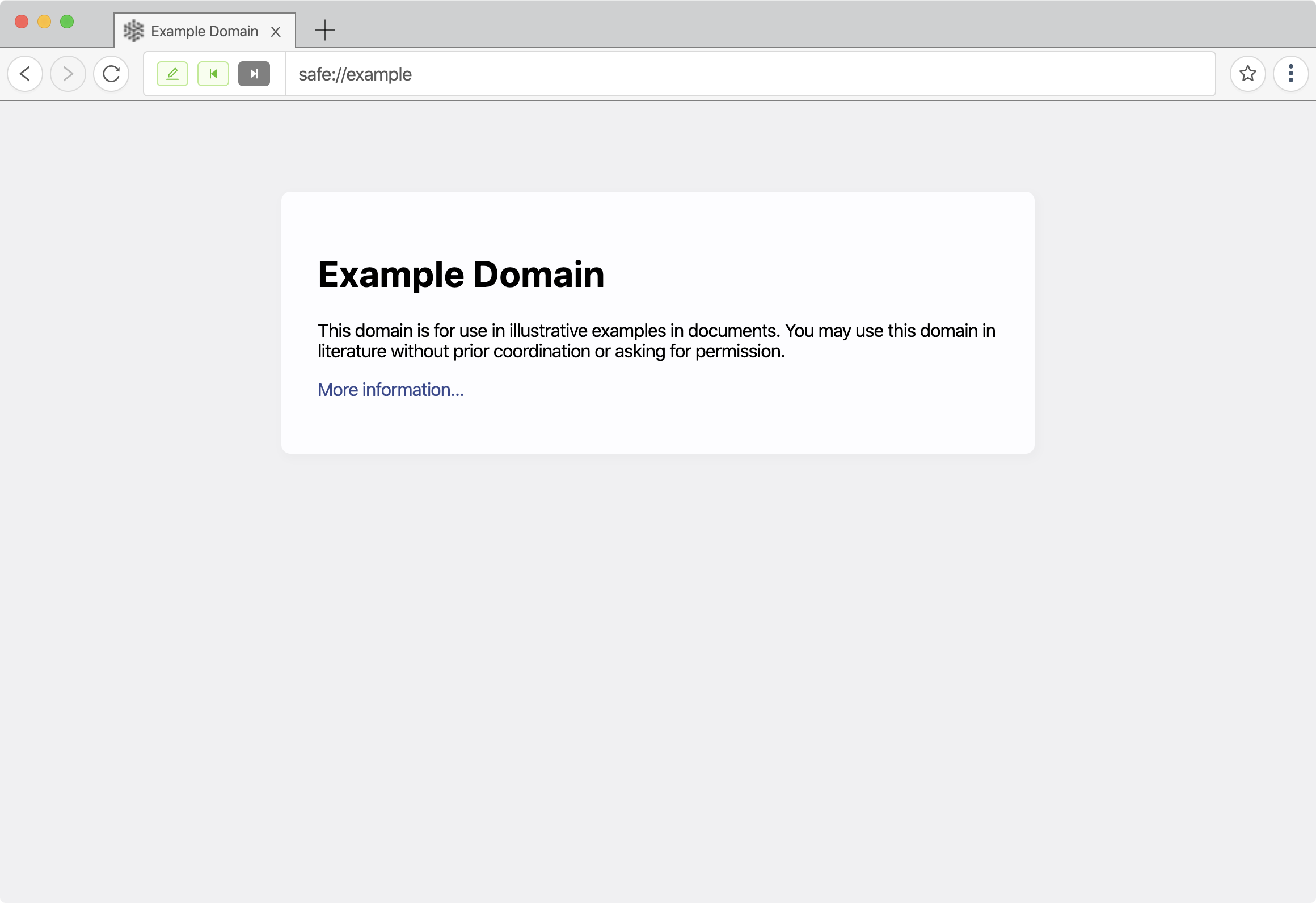 Browse public content and web applications on the SAFE Network (Alpha 2) using the SAFE Browser.
This alpha network is limited to forum users who are at least trust level 1 (basic user). See this topic for more information.
Accounts can be created using the SAFE Authenticator which is bundled with the SAFE Browser. To obtain an invitation token, trust level 1 forum users can use this website, which can also be accessed via the SAFE Browser itself when creating an account.
Please be aware that MaidSafe might need to restart this alpha network, wiping all data that is stored on it. They will announce this in a dev update (when possible) prior to taking it down.
Support
SAFE Network apps
A directory of apps that are compatible with the SAFE Network.